We are your reliable partner for various areas of software engineering: programming, customizing, integration, testing, project management, process analysis and support.
Whether it is smaller or more complex projects, whether in self-goverment or on a time-and-material basis, we support you throughout the entire software- project-life cycle. From the recording and modeling of your requirements to the implementation and the timely transfer of the application, we stand by you with our know-how and experience.
For further information on our operation as well as advice on various solutions, please contact us.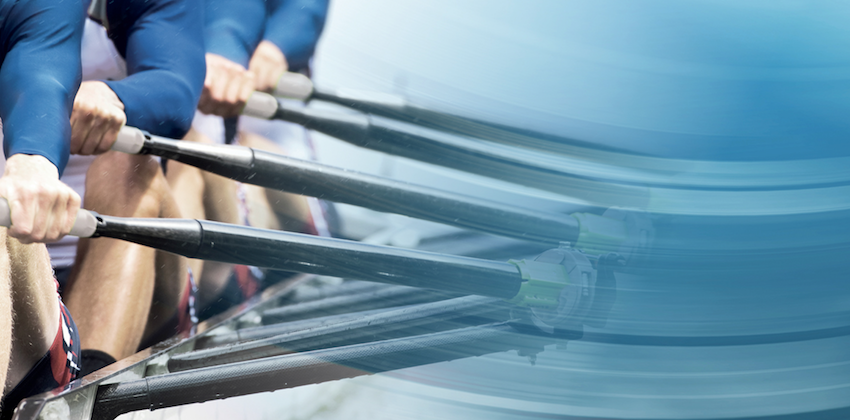 Project Sequence
Within the realization of software projects, we preferably use best practice, agile methods such as Scrum and Test-Driven Development (TDD). This allows fast feedback cycles and generally leads to the highest level of satisfaction. The agile approach also offers high customer orientation and transparency, which creates the prerequisite for an optimal cooperation and leads to a greater project success. The procedure in sprint phases allows the customer or stakeholder to influence early on, to shorten development times and, above all, to avoid faulty developments.
With modern management tools, we document in detail all the information about the entire project process, from the individual tasks to the sprint phases and budgets to the risk management. In this way we ensure complete traceability and maximum transparency from the outset.